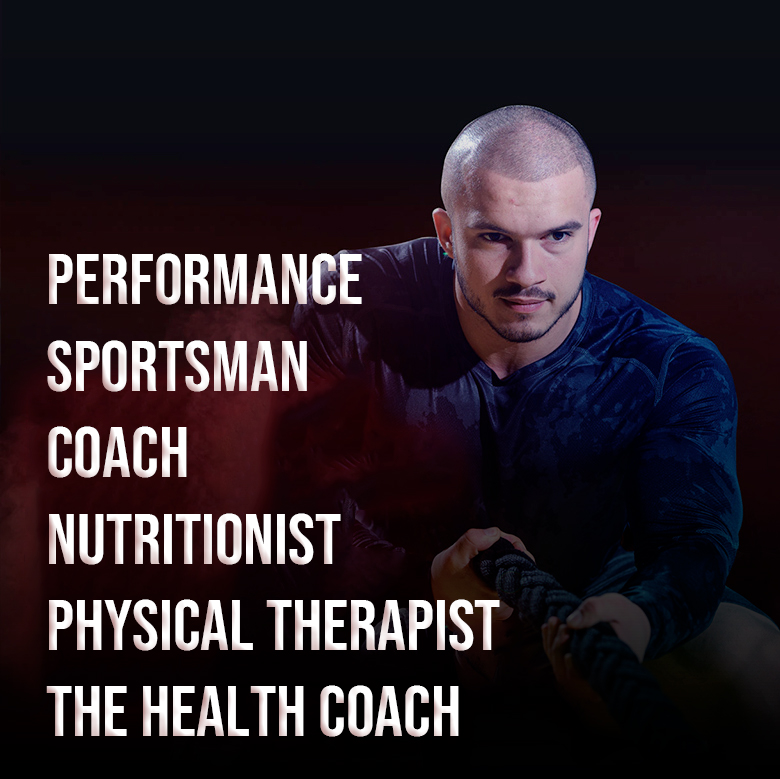 Hi!

I'm Andrei Ivan
and I am glad to meet each other.

My role is to help you to get out of the comfort zone and go beyond your fitness limits.

It doesn't matter if you haven't been to the gym before or, on the contrary, you play performance sports.

COACHING


ONE 2 ONE or ONLINE

Whether you choose a 1-to-1 or an online coaching program, throughout our collaboration process, I will insist on personalized diets and exercises that take into account your blood tests, your level of effort, your preferences and your emotional state.

By giving you step by step assistance and making sure you understand the information, offering permanent supervision over seriousness and correctness concerning your practice, I assure you that you will reach your goals.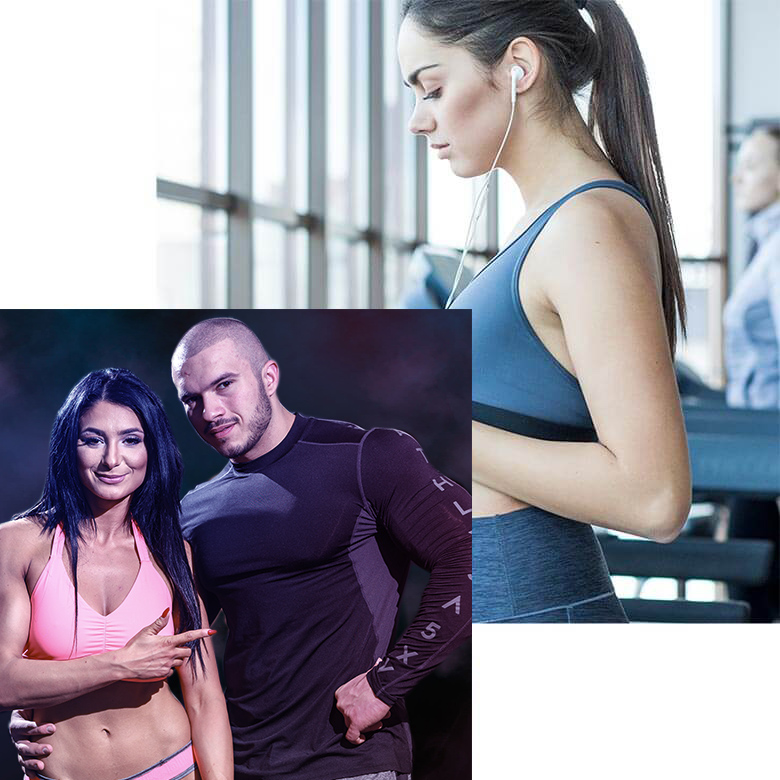 COURSES. ACCREDITATONS. EXPERIENCE
---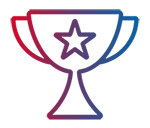 Graduate of the National University of Physical Education and Sports, Faculty of Physical Therapy, then I attended a nutrition masterclass, after which I received the certification of Nutrition Diet Specialist.

• I completed my training at the prestigious Elite Performance Institute, the strength & conditioning section.

I am a performance sportsman, member of the Romanian Bodybuilding Federation, federation that I represented in numerous competitions both in Romania and abroad, and currently I work as a personal trainer at 700 Fitness Club
Therefore, I have the training requirements that you need whether you are interested in bodybuilding, nutrition, physiotherapy, body reshaping or weight loss.
As a personal trainer I can include in my portfolio 4 national champions, 2 vice champions, stars like chef Joseph Haddad, actressMichaela Prosan, artist Xonia, artist Ozana Barabancea or former tennis player Ruxandra Dragomir, and dozens of women and men, who have radically changed their lifestyle and also their silhouette. If my method has worked in their case, it is clear that it will work for you as well.
---