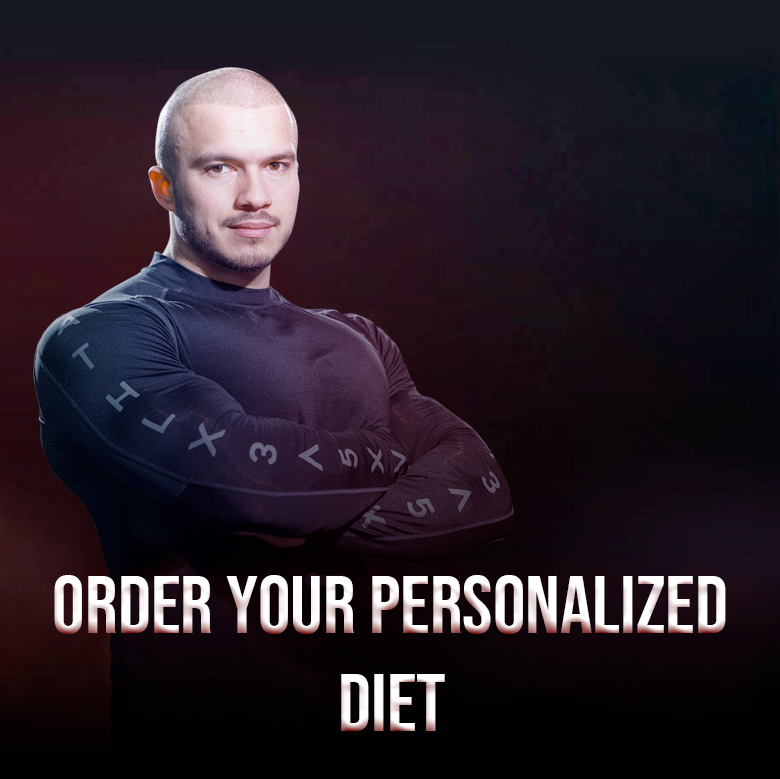 YOUR PERSONALIZED
DIET
Throughout your life you have probably followed at least one diet. Or maybe you have tried them all (Rina, Ketogenic, Dukan). Be honest! Was it worth it to starve and get yourself frustrated? I'm not saying that in the short term, your efforts have not been rewarded. But let's talk about what happened after you gave up the diet. How many kilos did you gain weight?How bad do you feel when you look in the mirror?
---
In fact, the diet didn't work. But, do you know why? Because it wasn't specially designed for you.
---
If you really want to reach your goals (to lose weight, to tone yourself, to increase your muscle mass), forget about the classic diets and contact me for a personalized diet.

The food plan that I will recommend will fit you
100%

because:

✓ it is designed according to the results you get from a set of blood tests;
✓ it takes into account your answers to the questionnaire you will receive;
✓ it finds solutions for your eating preferences, appetite, and intolerance to certain food items;
✓ it fits to your goals;
✓ it helps you to be healthier;
✓ it can be easily integrated into your daily schedule.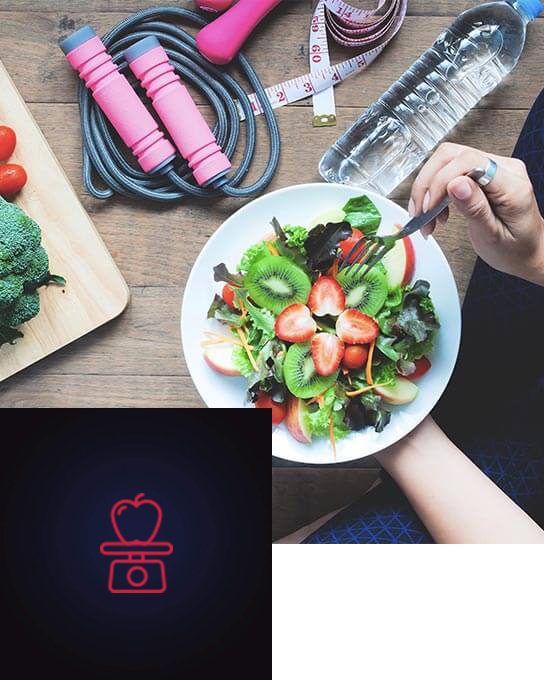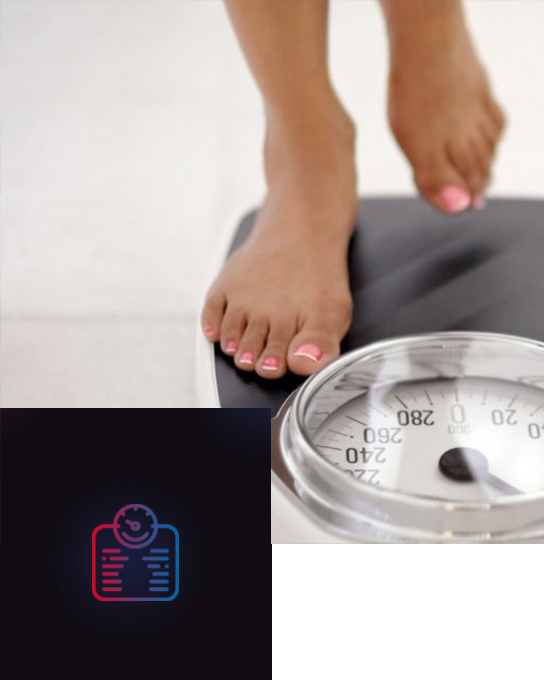 ---
Do you

want to get rid of extra pounds once and for all?
Do you

want to have a nutrition specialist who will guide and support you?
Do you
care about your health?
Do you

want to stop worrying about how and what to eat?
---
Order now a
personalized diet

and you will soon convince yourself that this is the easiest way to get rid of extra pounds, to reshape your body and get your confidence back again
---

WHAT THE CUSTOMERS' OPINION IS, THOSE WHO ALREADY TRIED
THE PERSONALIZED DIET
---
"Until I ordered a personalized diet designed by Andrei Ivan, I was firmly convinced that diets involve starvation, obviously the food has no taste, and they come together with nervousness and fatigue. Andrei showed me the opposite. The food plan he configured gave me a feeling of satiety. The recipes he proposes are absolutely delicious. For the first time in my life, I didn't feel it like a difficult task to achieve. " (Elena, 43, lawyer)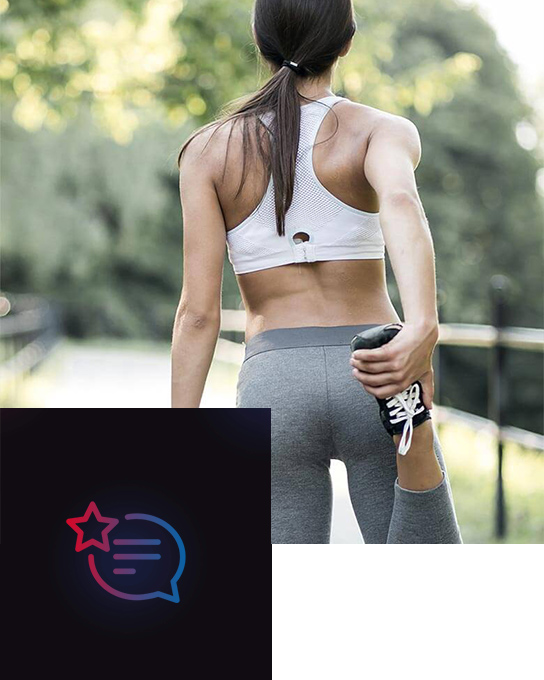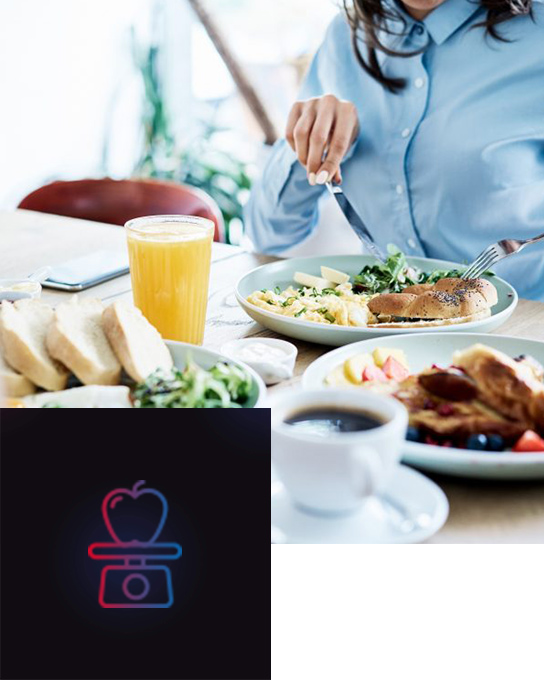 ORDER NOW AN
ONLINE
PERSONALIZED DIET
Expectations:
---
✓   healthy, tasty and easy to prepare meals.

---
✓    fast results.
---
✓     the support of a nutrition expert.
IVAN'S CHALLENGE
TRAINING
1 TO 1
---
In order to get progress you need personalized and supervised training but also an experienced trainer.
---
FIND OUT MORE
IVAN'S CHALLENGE
BE THE NEXT CHAMPION
Workouts for
professional
athletes.

---
FIND OUT MORE