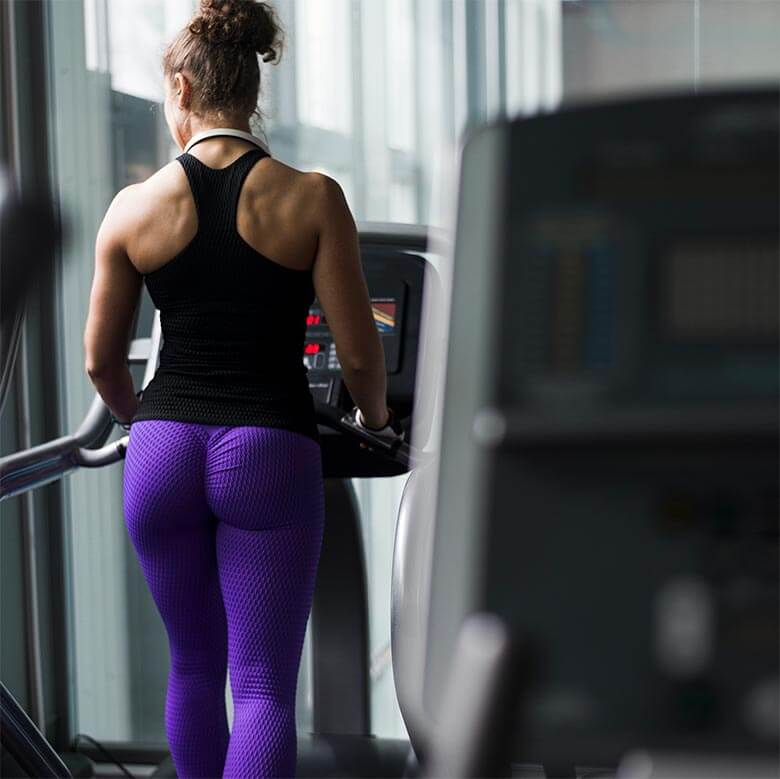 Schedule

a 1 to 1

coaching session
---
Accept being challenged by
IVAN'S CHALLENGE

✓ Are you tired of moving from one exercise program to another without noticing any improvement in the way you look or your energy level?
✓  Do fitness classes not help you anymore in achieving your health and body goals?
✓  Do you consider that in order to get progress, you need personalized training, supervised by an experienced trainer?
✓ Do you really need someone to motivate you, not count your drills?
---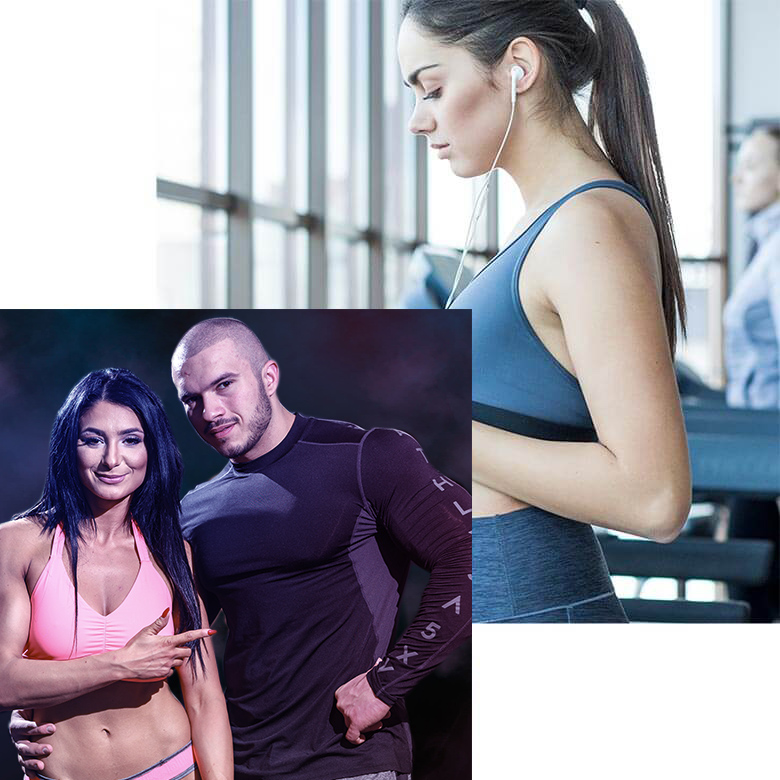 If fully booked, I recommend ordering the full IVAN'S CHALLENGE program. It includes personalized online workouts and a diet specifically designed for you. A program lasts 90 days and radically changes the way your body looks.
IVAN'S CHALLENGE
TRAINING
1 TO 1
---
In order to get progress you need personalized and supervised training but also an experienced trainer.
---
FIND OUT MORE
IVAN'S CHALLENGE
BE THE NEXT CHAMPION
Workouts for
professional
athletes.

---
FIND OUT MORE