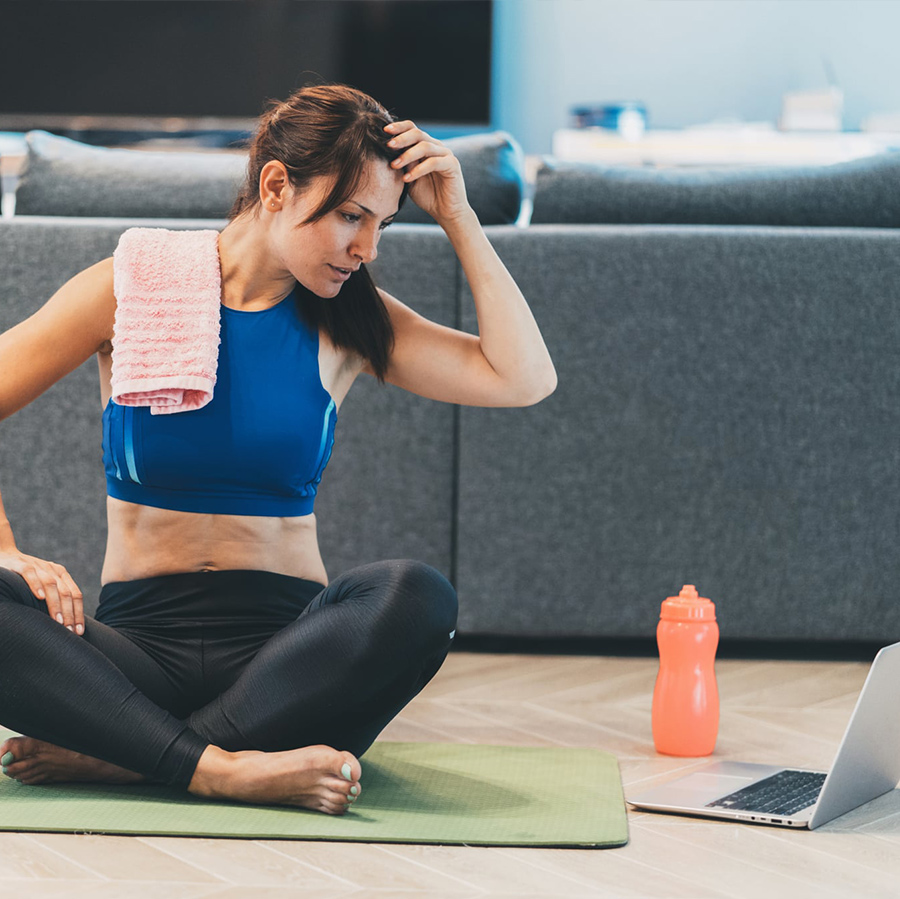 ORDER NOW

ONLINE

PERSONALIZED


TRAINING

If you are not passionate about fitness, if you have not completed a specific course, if you haven't read quite a lot about how to define your body and how to eliminate fat, if you do not have knowledge in anatomy, I tell you from now that the workouts will not have the expected effect. In fact, you've probably convinced yourself of this by now.

I know how frustrating it is to spend time with practicing sports without getting the results you want. I have the perfect solution for you.

ONLINE PERSONALIZED

PROGRAM
Depending on your goals (you want to lose weight, tone yourself, define yourself), I can help you with a personalized training program. It will include exercises of varying intensity, in accordance with your physical abilities.
---
The exercises you will need to follow are video demonstrated. All you need is a mobile phone to get them downloaded.
---
To make sure you do them correctly, I will ask you to film yourself while doing the exercises.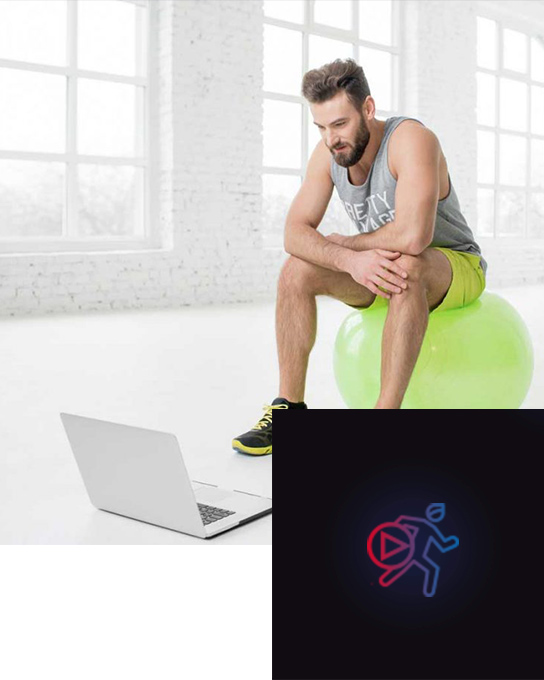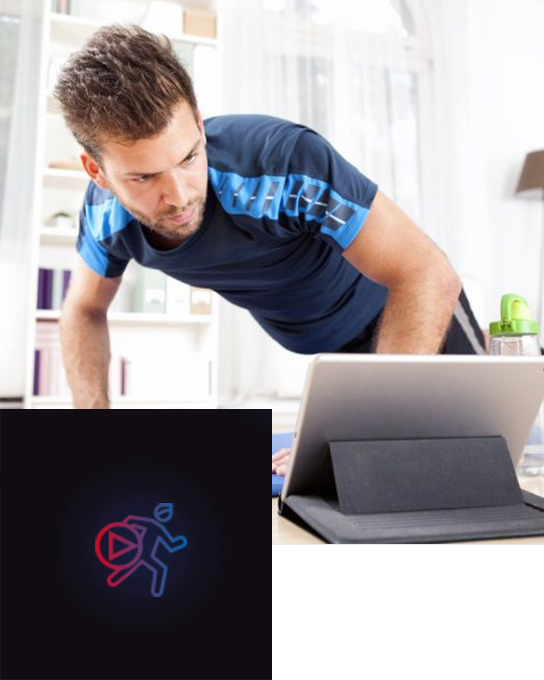 WHAT BENEFITS YOU HAVE WHEN YOU START AN ONLINE CUSTOMIZED

TRAINING
PROGRAM
---
✓    You benefit from the experience of a personal trainer, but for a low price;

✓    You get exactly the exercises that suit you;

✓    The exercises change from one level to another;

✓    You have a weekly workout plan that helps you discipline yourself;

✓    You can train at home or on vacation, in the gym or in your own home;

✓    You will constantly get motivational support;

✓    Your results are permanently monitored.

For instant and truly spectacular results, order the complete IVAN'S CHALLENGE program. It includes personalized online workouts and a diet specifically designed for you. The program lasts 90 days and it radically changes the way your body looks
IVAN'S CHALLENGE
TRAINING
1 TO 1
---
In order to get progress you need personalized and supervised training but also an experienced trainer.
---
FIND OUT MORE
IVAN'S CHALLENGE
BE THE NEXT CHAMPION
Workouts for
professional
athletes.

---
FIND OUT MORE