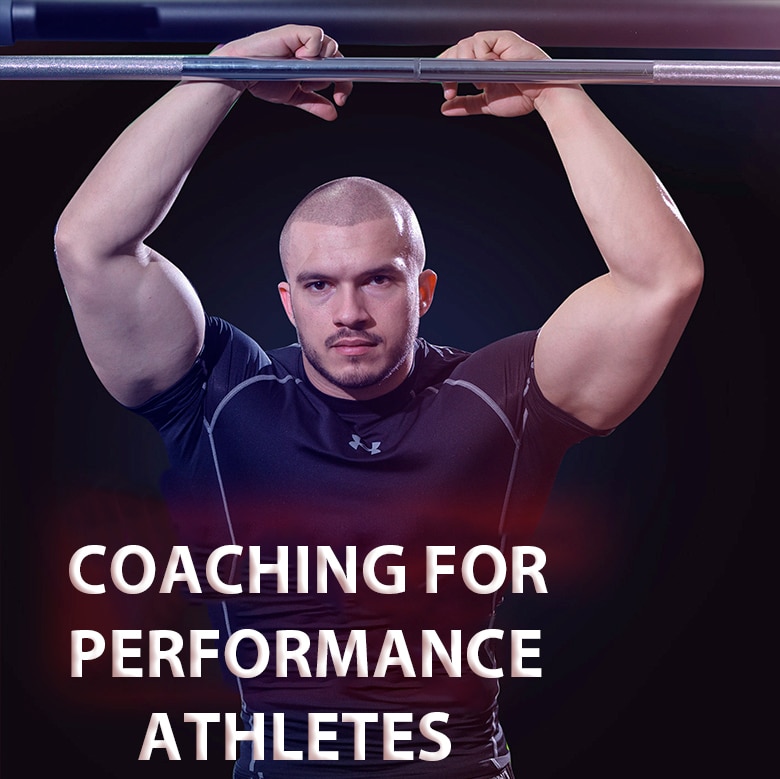 I am a performance sportsman, member of the Romanian Bodybuilding Federation, federation that I represented in numerous competitions both in Romania and abroad. From my own experience I know that in order to go beyond your limits and reach your highest goals, it is essential that you find a coach to suit your ambitions. As a personal trainer I can include in my portfolio 4 national champions, 2 vice champions. You could be the next one.

I can help you
---
✓ to acquire an excellent physical condition for a competition,
✓ to be motivated so that you are truly prepared to face the elites,
✓ to increase your performance in terms of strength, muscle mass, body composition and resistance to injuries,
✓ to become a champion.

---

Invest in yourself and your career. Schedule a meeting and there are great chances to become an invincible team.
---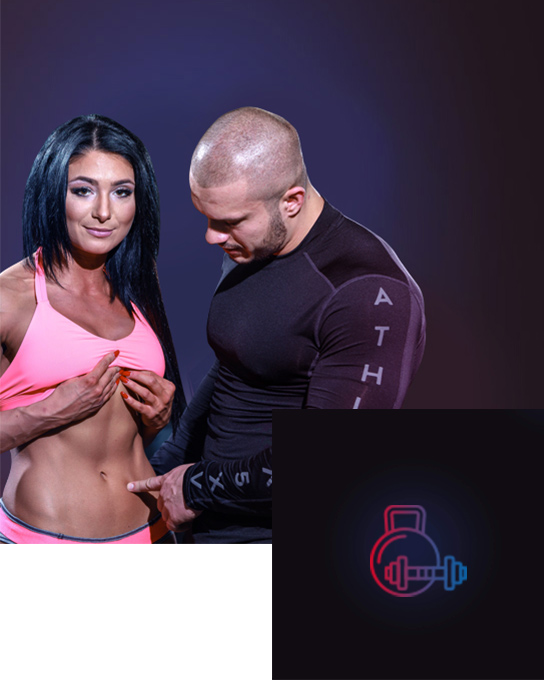 IVAN'S CHALLENGE
TRAINING
1 TO 1
---
In order to get progress you need personalized and supervised training but also an experienced trainer.
---
FIND OUT MORE
IVAN'S CHALLENGE
BE THE NEXT CHAMPION
Workouts for
professional
athletes.

---
FIND OUT MORE