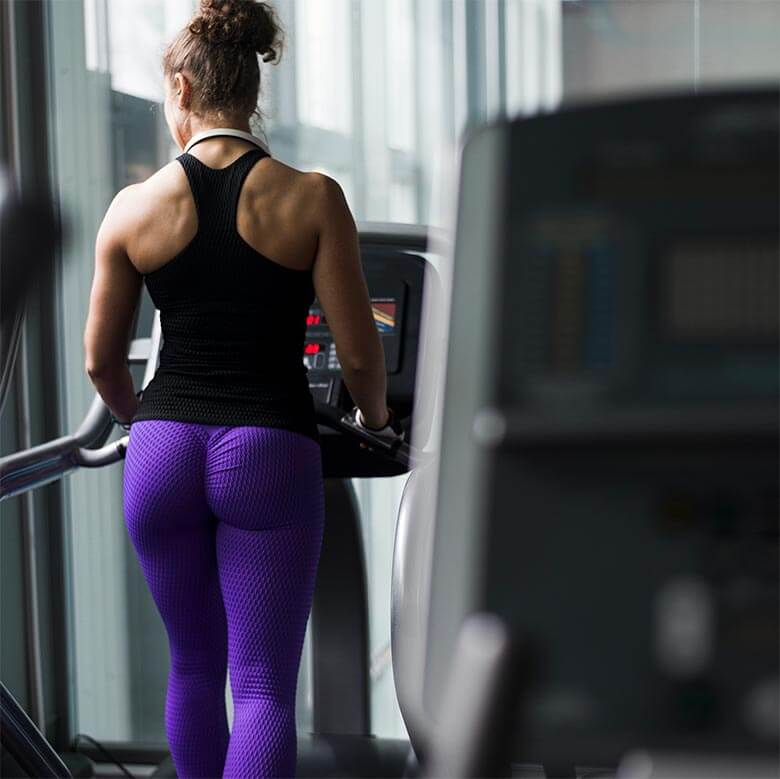 ONLINE NUTRITION PROGRAMS

AND PERSONALIZED

TRAINING

I'm glad you have chosen to learn more about my method of body transformation in 90 days. By combining personalized nutrition with the workouts that suit you, you will be able to achieve the results that you only dreamed about before.  
I inform you in advance that my role is not just to give you the necessary information. I will be with you step by step to make sure you put the program into practice and I will motivate you not to give up. I get involved and I expect you to do that. Follow your diet and workouts, and I promise you that the way you look will change radically.

WHAT THE ONLINE NUTRITION AND TRAINING CUSTOMIZED

PROGRAM CONSISTS OF
After you have ordered my online 90 days body transformation program, you will be needed to fill in a questionnaire. First, according to your answers, I will know what your goal is, if this is a reasonable one.
Each program is therefore customized according to your characteristics and requirements. Once the decision to be registered in the program has been made, I will take into account all the personal details. Medical investigation results are essential, so as the details related to height and weight, as well as other medical aspects that might interfere with your nutrition and training program. Apart from these aspects, I am interested in your lifestyle, food preferences and eating habits, as well as physical activity, if it had existed before starting the program.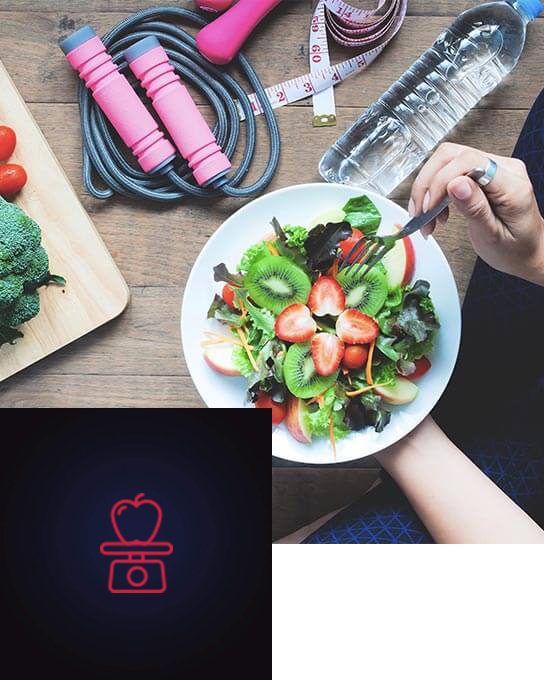 YOU WILL GET
1.      a personalized training program, with exercises of varying intensity and in accordance with your physical abilities. The exercises you will need to follow are video demonstrated. To make sure you perform them correctly, I will ask you to film yourself while doing the exercises. You can train yourself at home, on vacation, in the gym or in your own house.
2.      a customized diet, suitable for your physical training, completed (if necessary) by supplements suitable for each purpose (weight loss, maintenance, performance). The diet has 10 suggestions for breakfast, 10 for lunch and 10 for dinner.

3.      motivational support. What's more, I am available to you daily via Whatsapp or phone to answer any questions and concerns you encounter during the program.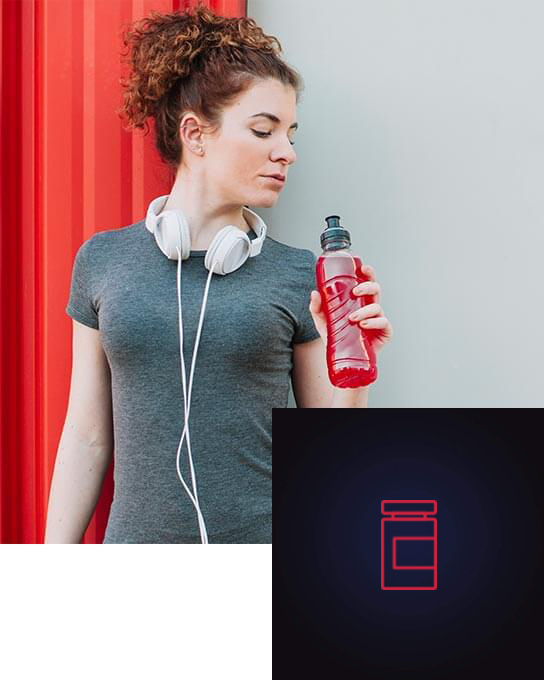 WHAT YOU

MUST DO
---
1.       to really want to change your body in 90 days
2.       to order the program online
3.       to fill in the questionnaire
4.       to take front, back, side photos of you so you can compare them with the ones at the end of the program
5.       if you train at home, you should get certain tools for training
6.       to follow the daily schedule
7.       to enjoy the transformation of your body and the way you look

HOW EASY TO FOLLOW AN
ONLINE NUTRITION
AND PERSONALIZED
TRAINING PROGRAM IS
Ivan's Challenge will really shake your comfort zone. Yet, since the program is a personalized one, it will be much easier to be implemented. The results you get even from the first week will motivate you to keep going. In 90 days, the program will change both your body and mindset, and will help you quit your old bad habits and self-sabotage.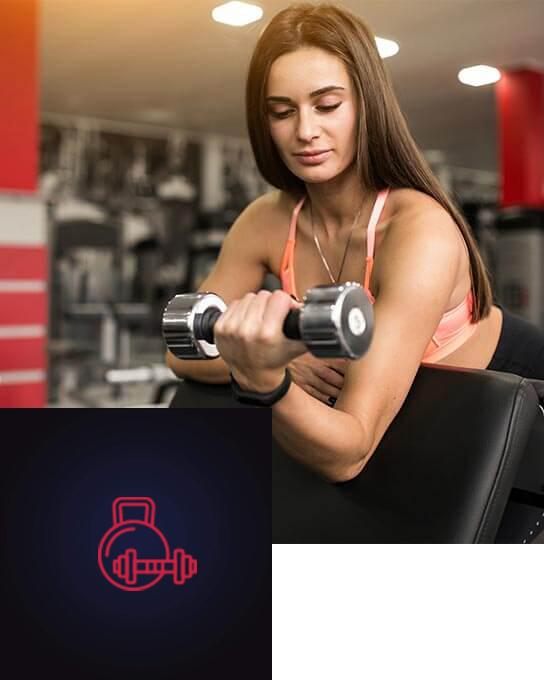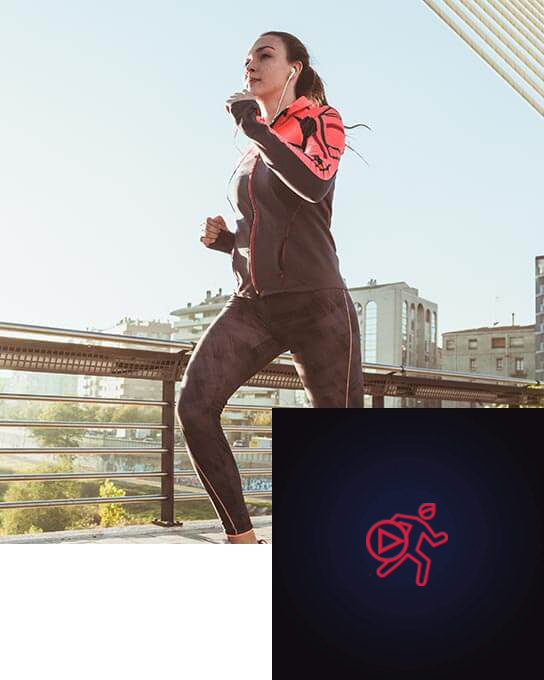 WHAT ARE THE
ADVANTAGES


OF


IVAN'S

CHALLENGE METHOD

1.       You will have a program that suits you 100% especially created to meet your goal, whether you want to lose weight, build muscle or do performance.
2.      You will benefit from the experience of a personal trainer, whose portfolio includes national champions, stars like Joseph Haddad, dozens of women and men, who have radically changed their bodies.
3.      Since the programs are online and you can choose the convenient times for your workouts, we shall cut from the list of your excuses the famous expression "I don't have time".
4.      The diet is varied and gives you the opportunity of choosing from several options. The recipes are simple, substantial and tasty. You won't need to spend too much time in the kitchen.
5.      When you feel like you want to give up, you have an experienced personal trainer who will know how to motivate you.
6.      You will achieve results that you will never be able to achieve without the experience of a personal trainer, who works for you.

Choosing to order the
IVAN'S CHALLENGE

program means that you agree to change your body in 90 days. And yet this is only a secondary benefit. The big benefit is that with me, the transformation will not put your health in danger.
IVAN'S CHALLENGE
TRAINING
1 TO 1
---
In order to get progress you need personalized and supervised training but also an experienced trainer.
---
FIND OUT MORE
IVAN'S CHALLENGE
BE THE NEXT CHAMPION
Workouts for
professional
athletes.

---
FIND OUT MORE